This lesson guides you through the history of clothing items taken for granted.  You will be presented with vocabulary you should review previous to continuing into or, according to your own judgement,respond to the induction questions, jump to watch the videos and answer the questions given.
What's the clothing piece most people wear on a daily basis? What color is it?
Why do we wear it so often and why isn't it seen as acceptable in certain environments?
Review the following vocabulary
Click on the blue words you might not know!
After having reviewed the proposed vocabulary
What do you think the listening will be about?
If you want to have feedback from us, you want to answer the questions in the comment box…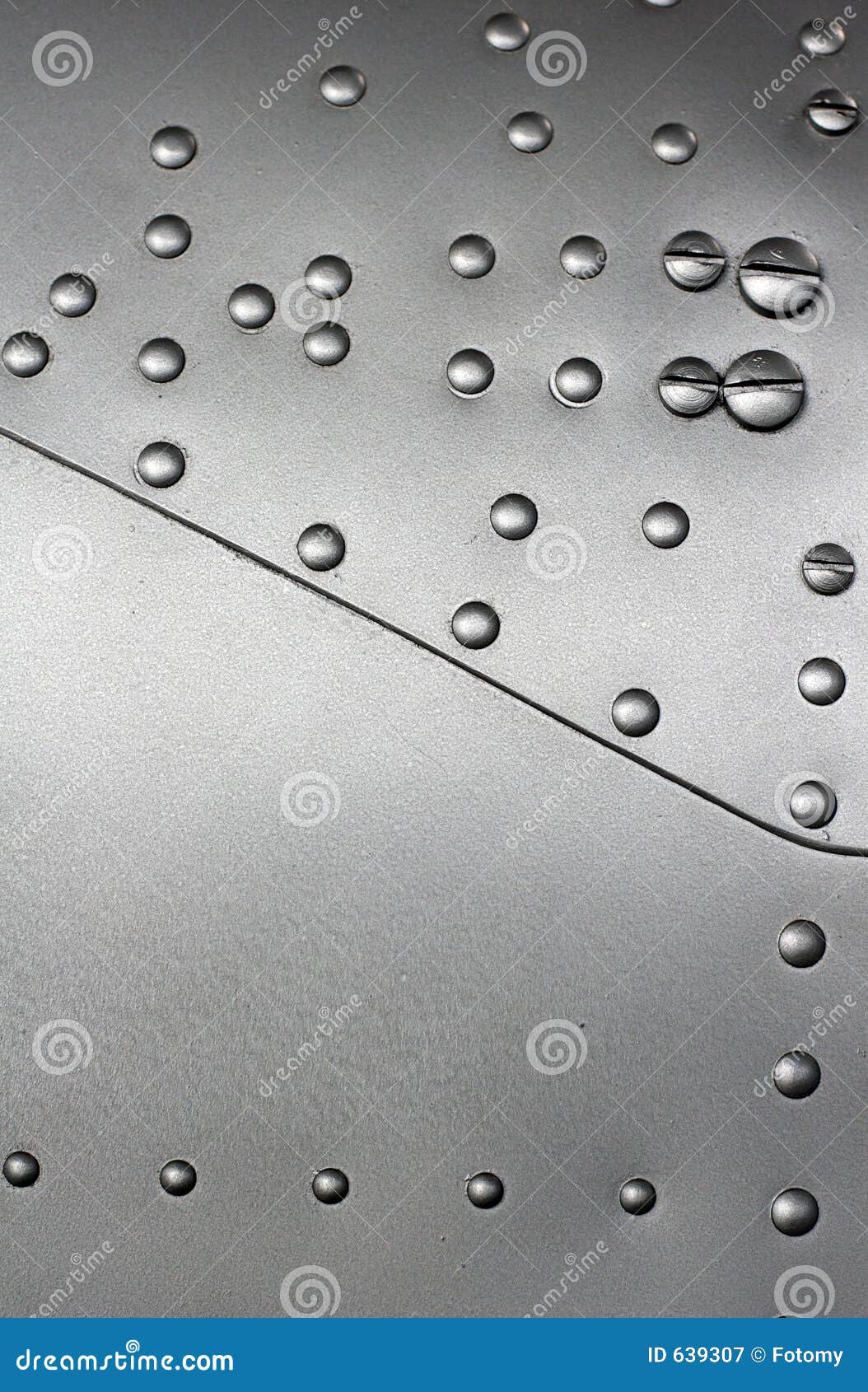 Answer the following questions True (T) or False (F)
Levi Strauss was american
His trade was gold digger initially
He was an only child
Watch the video again and answer these questions
Why are jeans blue?
Why were the pockets tearing?
What was Jacob Davies' contribution to the design of Strauss'garments?
Why did they remove most rivets?
What does the image of the label represent?
What did Levi Strauss do with his money?
When did jeans appear in the international scene?
What happened to the house he was born in?
Watch this advert and write what the message says